Separated from the rest of Bangkok by the Chao Phraya river the Phra Pradaeng district of Bangkok is a little green patch in what is otherwise a very built-up city.
I'd read about a ferry going over to Bang Krachao (a subdistrict of Phra Pradaeng) from Khlong Toei pier, just past the market I'd been to the day before. Not having a decent map made it not so simple and I took a walk through a couple of small villages by the river, and right past the main cargo port before I found the little side street that led to the ferry port.
10 baht (18p) gets you a one-way ticket for the two minute crossing, though the ferry I'd read about are actually long-tail boats.
Once across I hired a bike for 100 baht (about £1.80) to cycle about, though walking is an option too. There is only one main road so it's nearly impossible to get lost but the chap renting me the bike was nice enough to draw a map anyway, pointing out where the two parks were (in metres).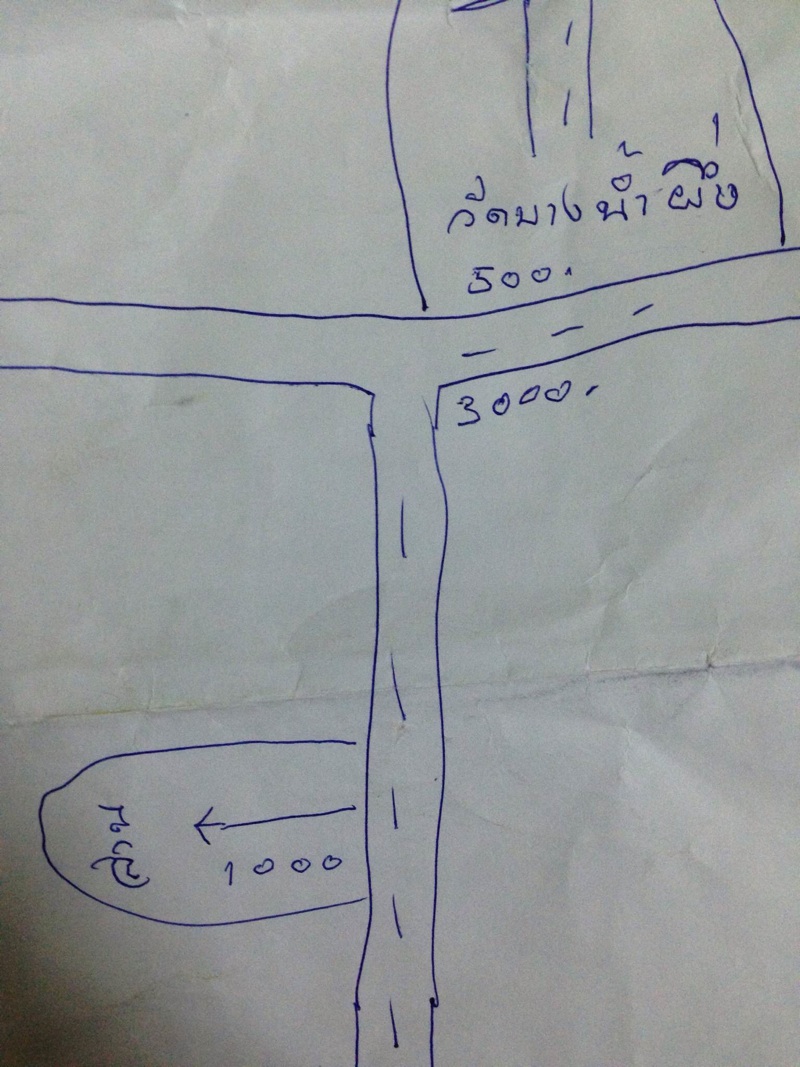 The two parks in Bang Krachao don't charge admission though once in them it's easy to see why as they've fallen into disrepair. Some bridges across the lake are damaged or missing and in one case what looked like a bird-watching platform had been reclaimed by the marshland it was built on.
More interesting than the parks though are the small elevated footpaths leading away from the main road every 500 meters or so down which are houses and small shops, all catering to locals though there are some new housing developments going by the look of it.
After getting a long-tail boat back across the river I found a motorbike taxi, or moto, to take be back to Lumpini. I wasn't getting lost for a second time in one day!
More photos from Thailand on Flickr.