I spent just a few days in Dubai to break up the longer trip from Manchester to Taipei. Dubai is one of seven emirates that make up the United Arab Emirates, formed in 1971 the UAE is easily the youngest country I've visited.
I arrived around 8pm so jumped on the Dubai Metro to my hotel just a few stops away. The metro is the best way to cover long distances with the red line running parallel to the coast. It's a big city though and even going from downtown to the new marina can be half an hour or so on the metro. But it's cheap and air conditioned - useful when it's pushing 40 degrees outside.
Dubai isn't short on impressive sights, most of it built from scratch for the tourist and commercial sectors. The downtown area is huge though dominated by two buildings - Dubai Mall, the world's largest shopping mall and the Burj Khalifa, the world's tallest building.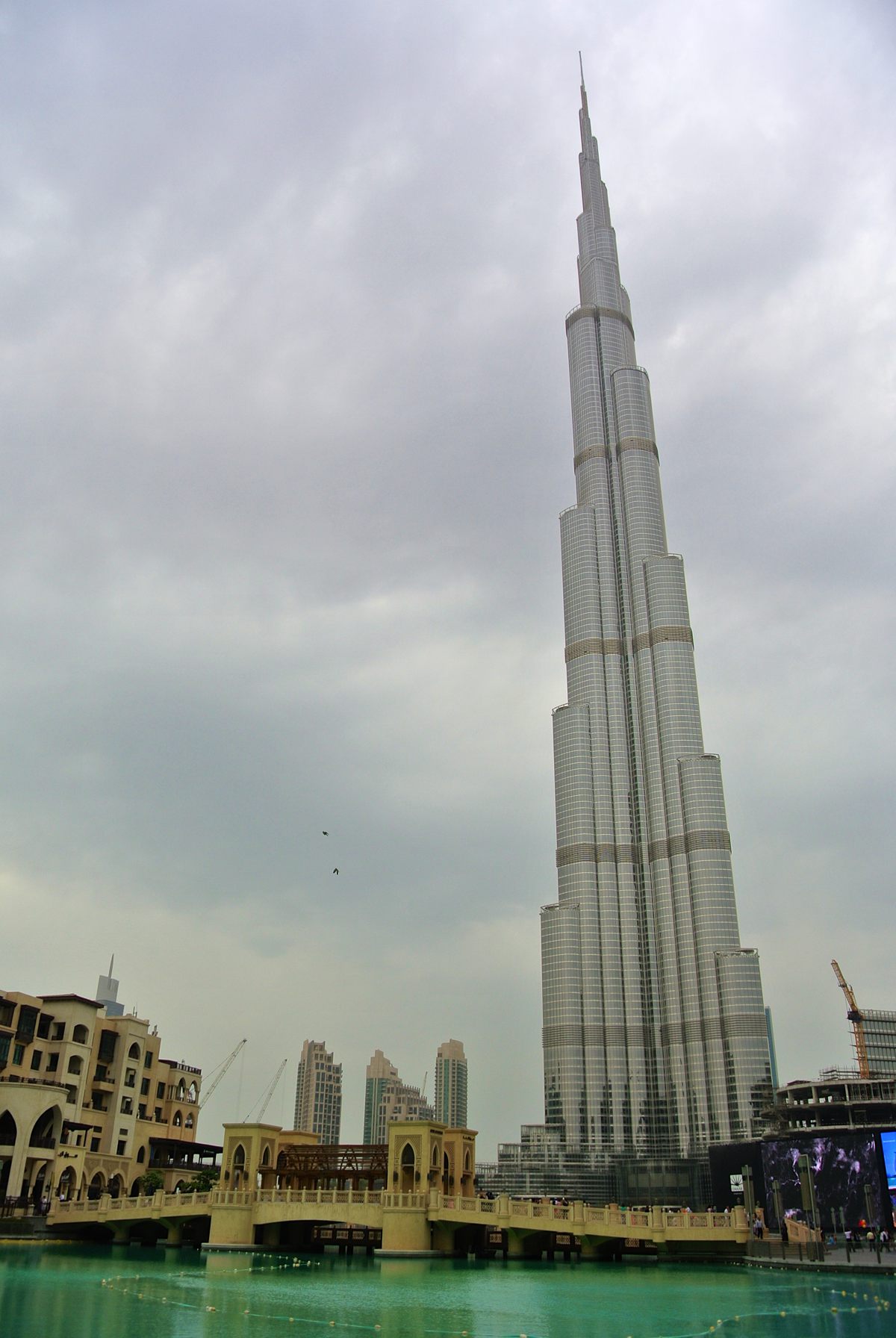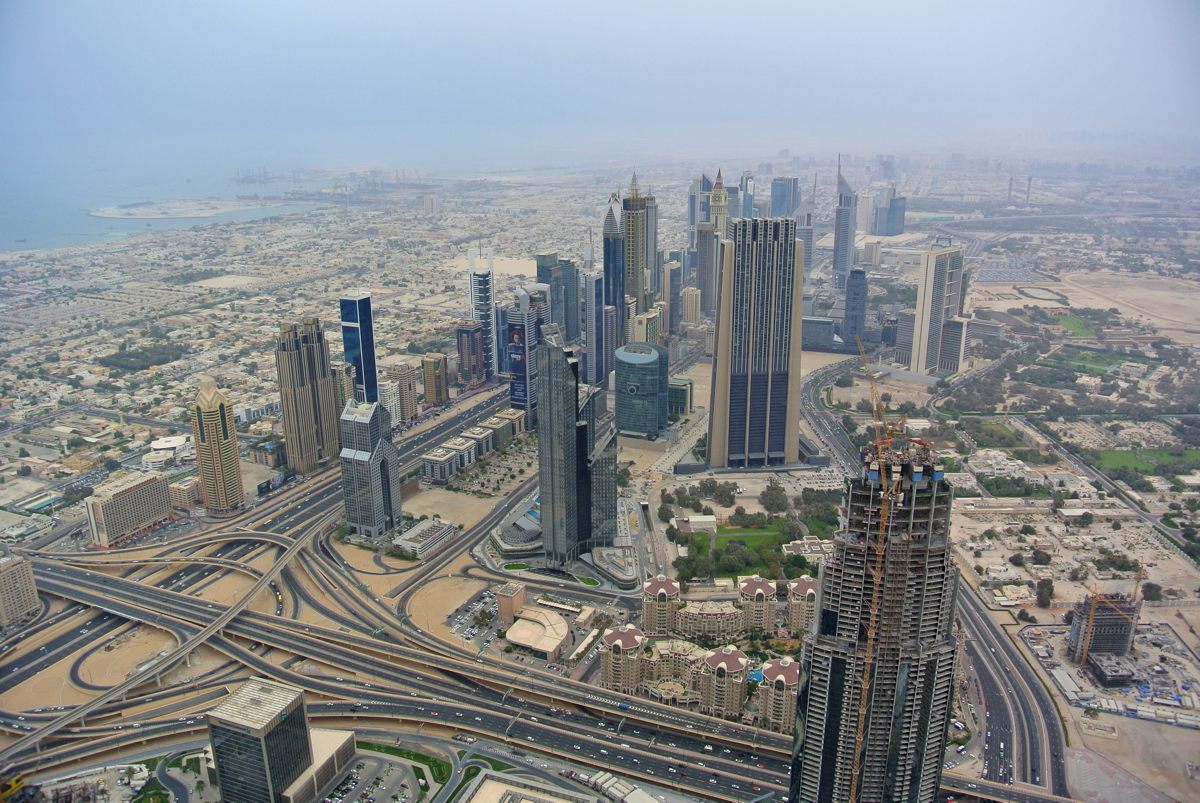 View from the Burj Khalifa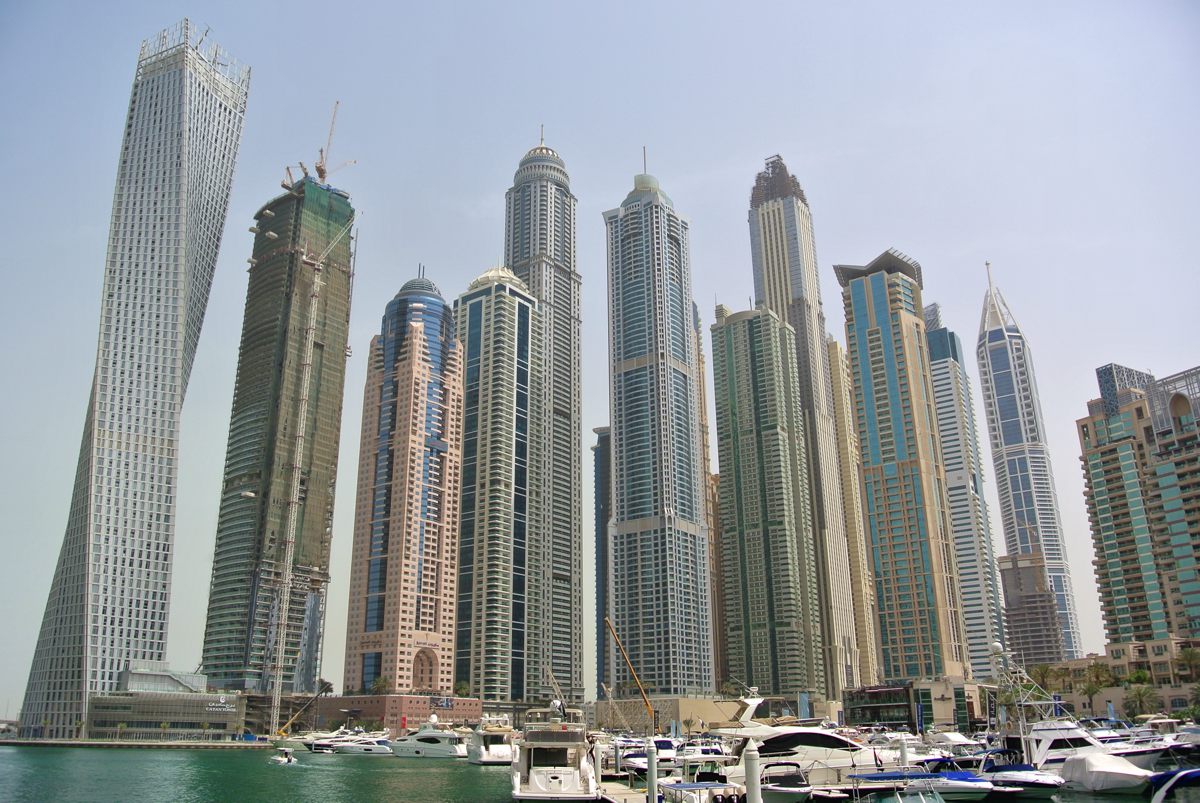 Dubai Marina
As a holiday destination Dubai probably has everything you need. It's an international city, all service staff speak English and you can pick from theme parks, aquariums and ski slopes (all of which are inside shopping malls).
For travelling though things aren't as simple. Finding the local culture can be a little difficult - only around 18% of Dubai's population are local Emirati's, the rest are foreign workers. The diversity is interesting for sure, and there's probably a better choice of food in the city than anywhere else - all those foreign workers need to get their local food from somewhere. But when the majority of people you meet are all there on work visas - that just strikes me as odd.
There are of course still parts of old Dubai, though only a few areas seem to be protected from future construction work. One area that was saved (it was planned to be torn down) is the Bastakia district, with original buildings which are now a mix of cafes and art galleries. It's a lovely place - though the cafes could serve some local food instead of cheeseburgers.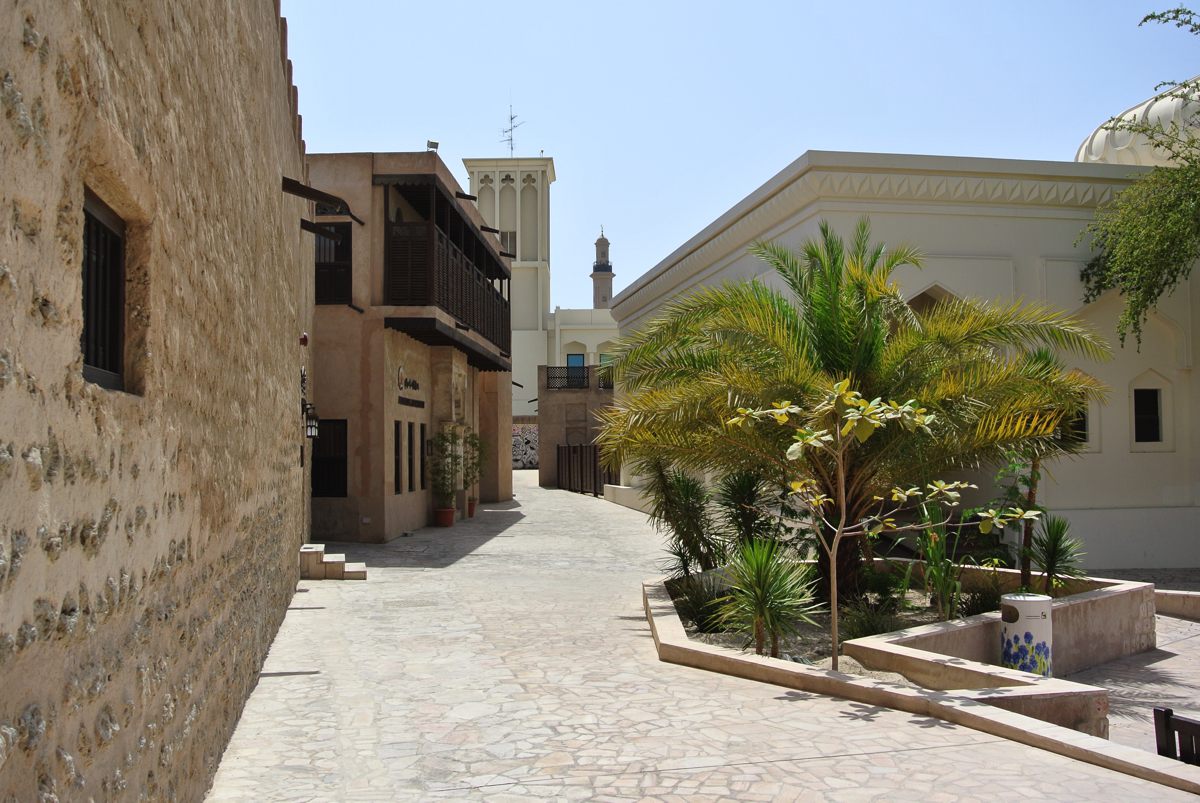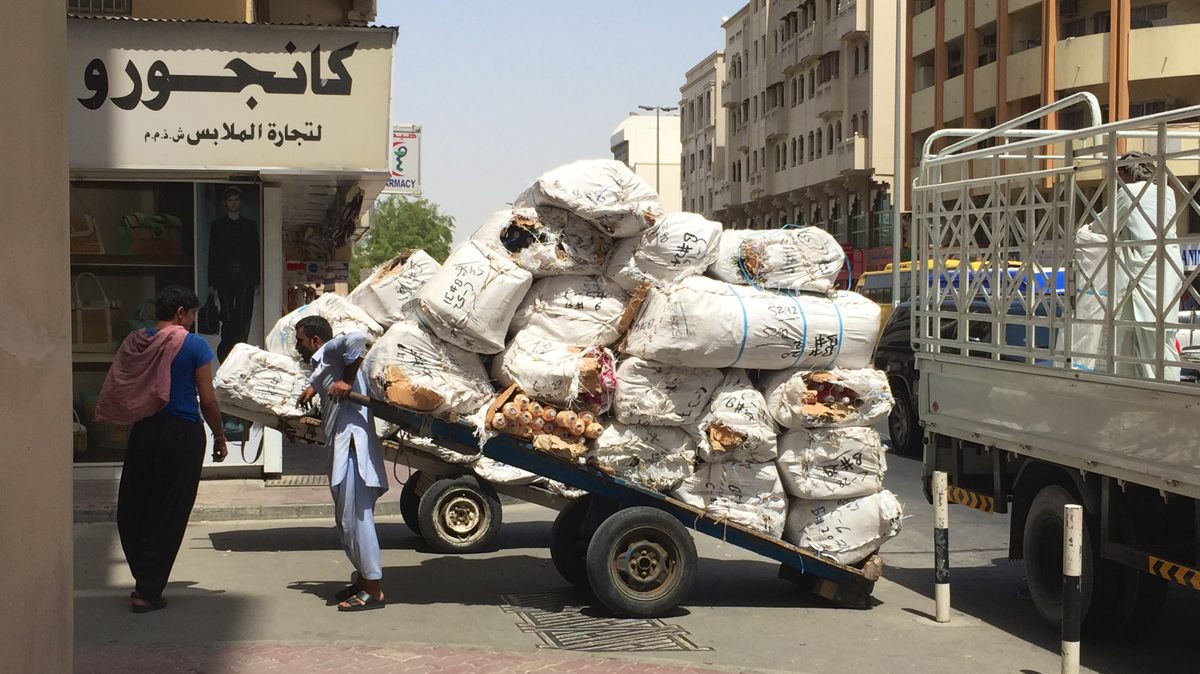 Dubai creek also remains mostly unchanged. While the souks on either side are now far more touristy than they once were, the wooden abras that have crossed for years are still there and costs just 1 dirham to cross (about 20p). Likewise the large dhows that have for years been filled with cargo are still there, and still being loaded by hand.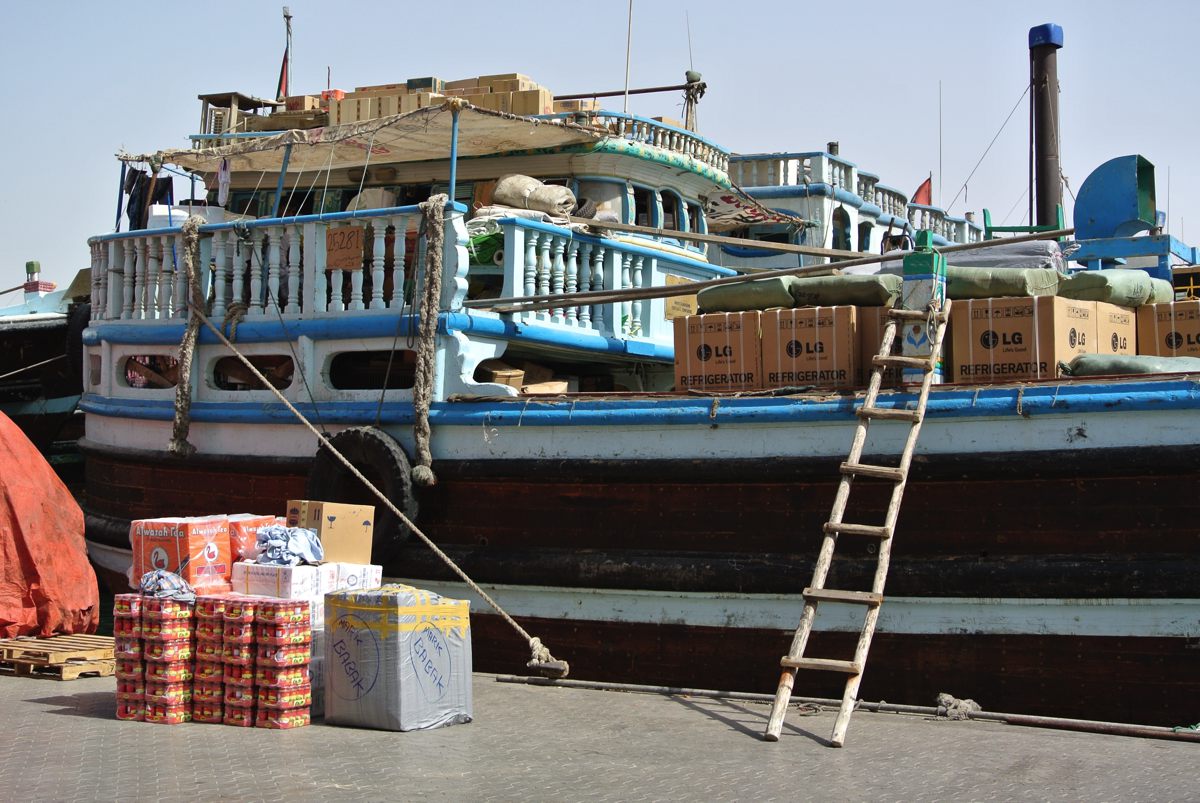 Dubai is a really impressive place but I think it will be interesting to compare it to megacities in China that have been built from nothing in a similar timeframe, but have managed to keep more of their culture intact.
---