After my brief stop in Dubai I took a flight to Taiwan's capital, Taipei. The Emirates flight and Dubai terminal 3 (the world's largest - this is Dubai after all) were both great but at 4:30am I wasn't really interested in ether.
Taipei is huge but not a megacity like Tokyo or Seoul so it's still pretty easy to get around using the MRT (metro), though almost every local of driving age has a scooter. Many buildings are multipurpose like in other major Asian cities, so my hostel was on the 5th floor of a building mixed with some offices and apartments.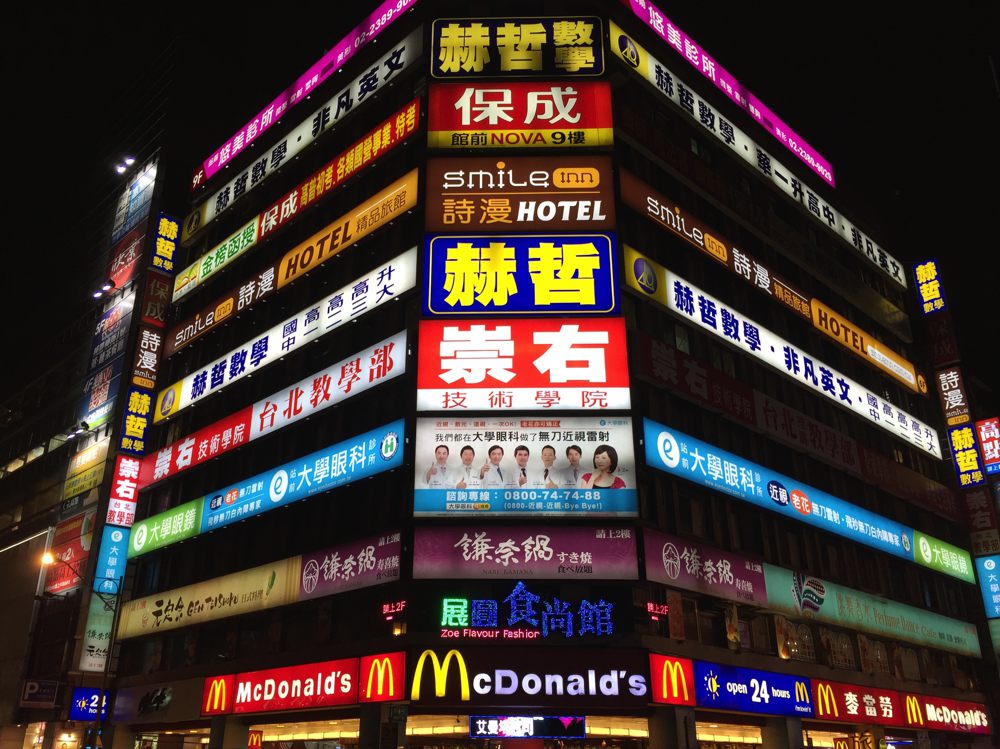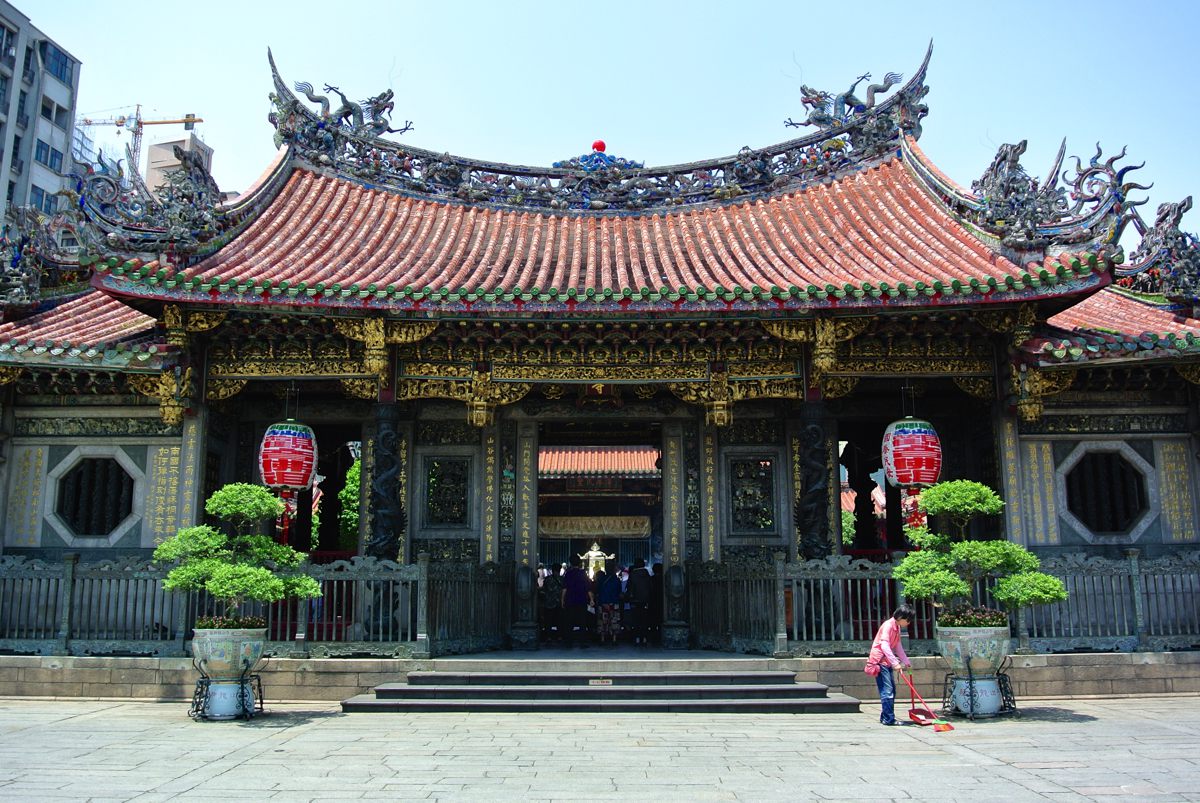 The skyline is dominated by Taipei 101, the world's second tallest building. The financial center is rich in symbolism, being divided into eight sections (a lucky number) each designed like a Chinese money box. Overall the building resembles bamboo, fast growing and strong. All of that aside though, it just looks great. The walk up to Elephant Mountain takes about 45 minutes and has a great view over the city, although it's extremely crowded at sunset.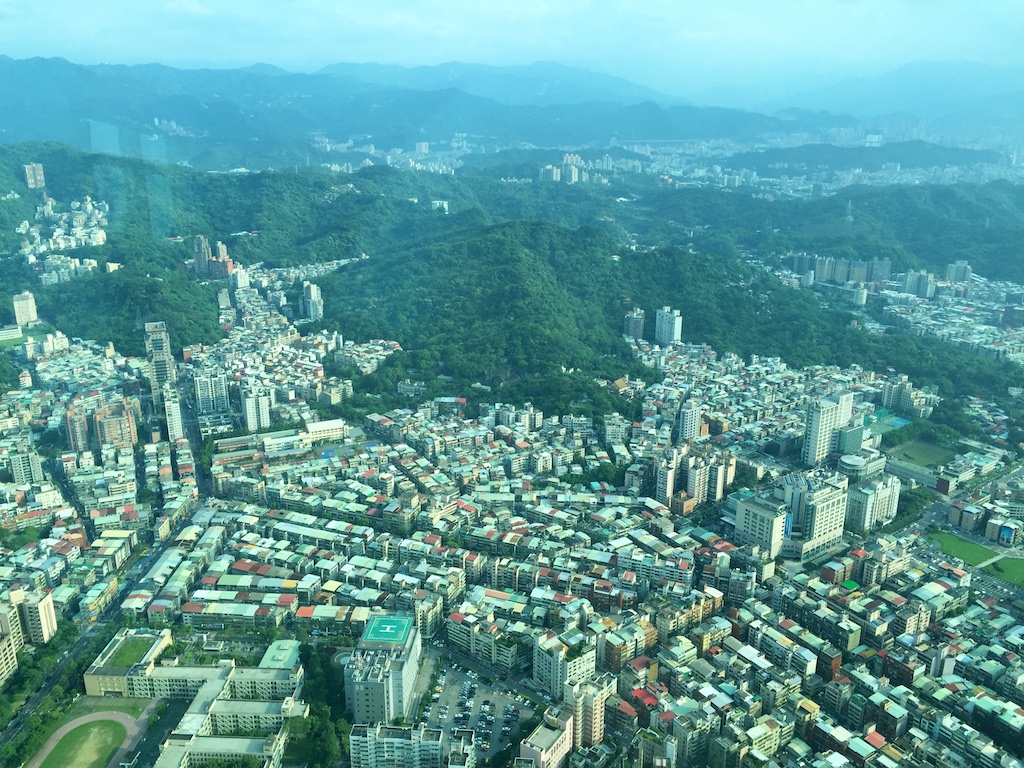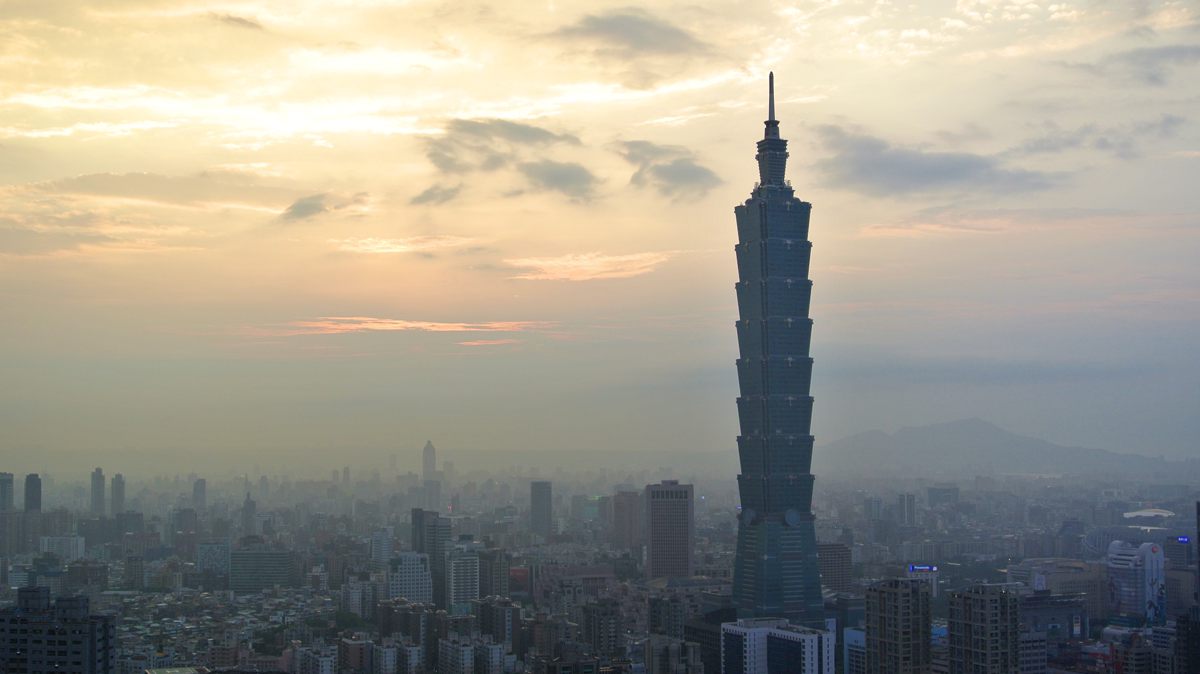 The Ximen area was a favourite and reminds me a lot of Japan with small streets full of food, shops and giant TV screens. Taiwan also has a cute culture similar (but not as extreme) to kawaii in Japan - you'll find things being cute that don't really need to be, vending machines, signs on the MRT, anything really. It's not surprising though, the island was a Japanese colony for 50 years prior to WW2.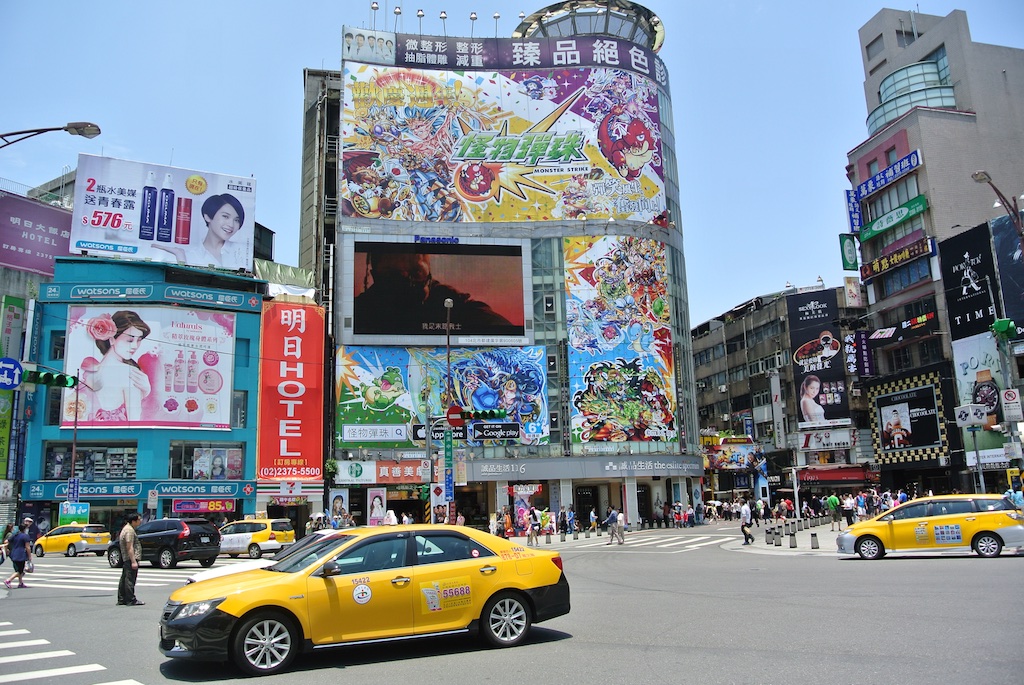 Taiwan is known for great food and one of the best places for it are the night markets present from Taipei to the smallest towns. There are little restaurants all over the city but it can be very difficult to order without speaking Mandarin and knowing the Chinese characters for noodles, wonton, dog etc (I'm joking, but there is snake). The night markets get around that problem and although the "tourist markets" are generally full of tour groups from the mainland, the food is still great. The local markets can be just as busy though and have other stalls selling clothes, toys and arcade games to play along with all the food.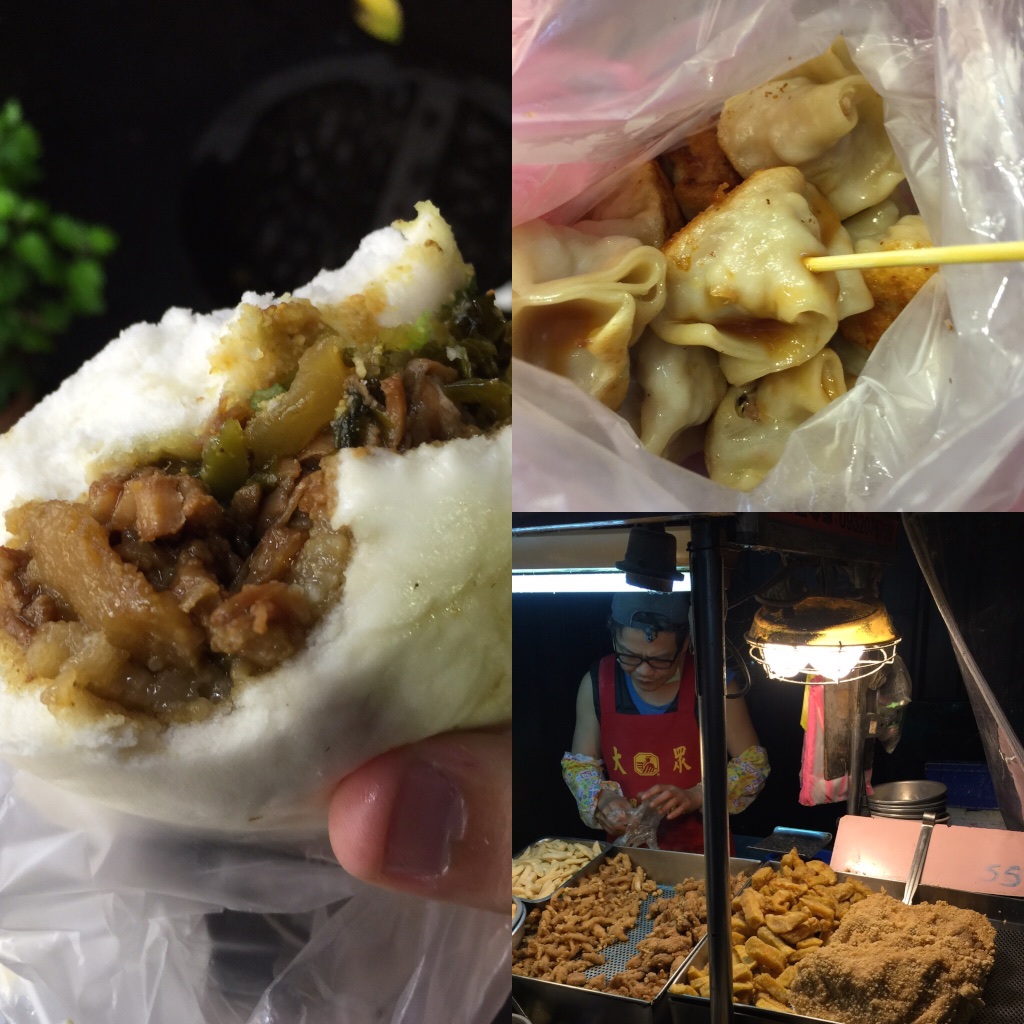 It's also easy to do some day trips from Taipei and I went out to Juifen, a little mountain town about 90 minutes away to the North. There were some nice views even if the weather wasn't great and lots of food stalls, but unfortunately it was just far too crowed with tour groups to enjoy or explore properly.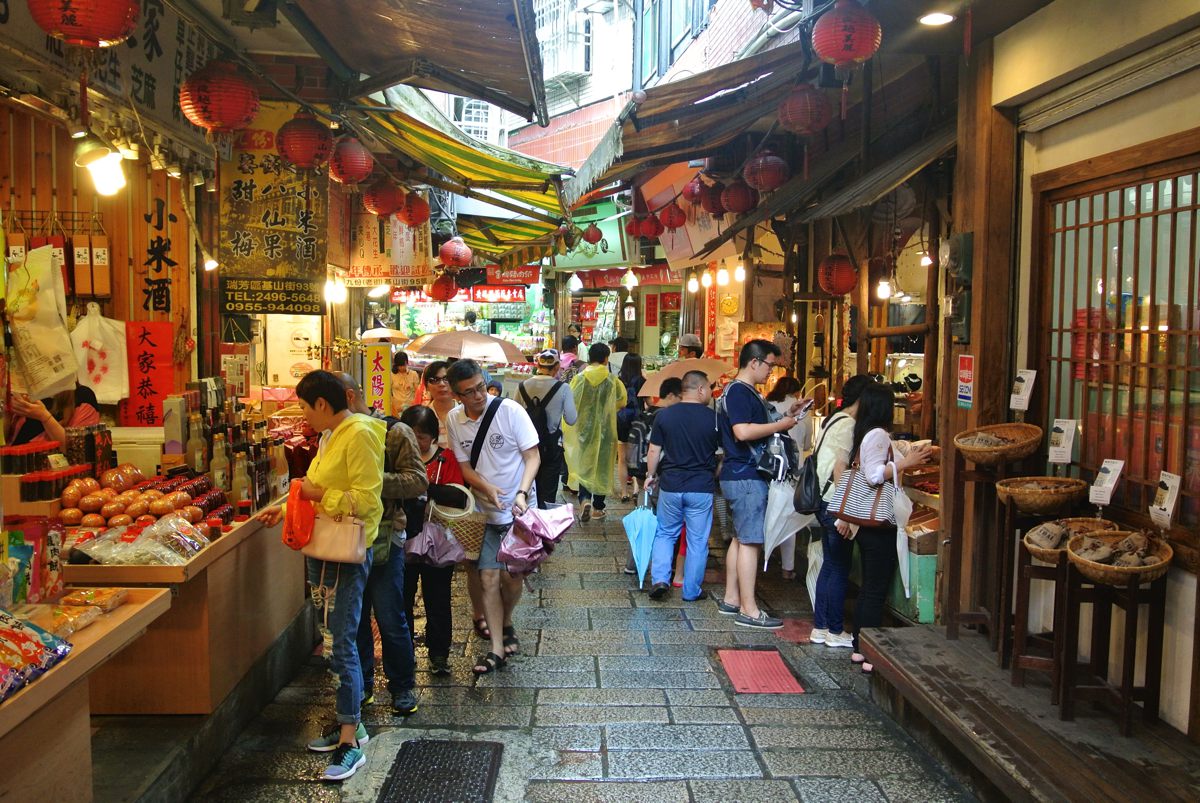 That's all for Taipei - next up is Hualien on the East coast.
---