My first stop in Australia was Melbourne in the state of Victoria after taking a five-hour flight from Bali. Arriving in Winter the first thing I noticed was the cold and the first day was spent shopping in the Central Business District.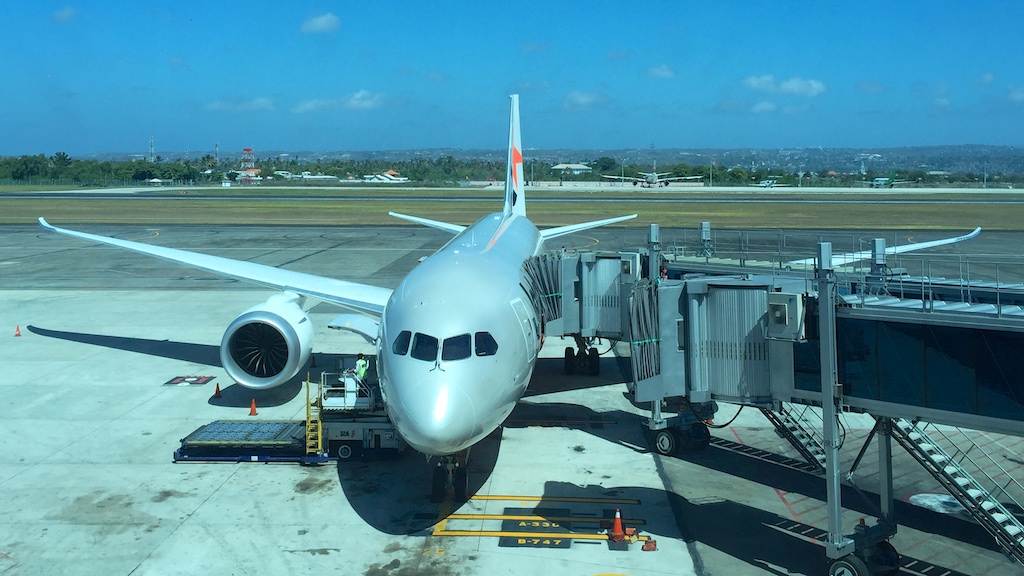 Jetstar 787 to Melbourne
The CBD is the oldest district with many colonial buildings and it reminded me more of home than anywhere else I've visited. There are some lovely buildings, particularly the state library and Flinders St Station, and even a shopping mall built around an existing old building, Shot Tower.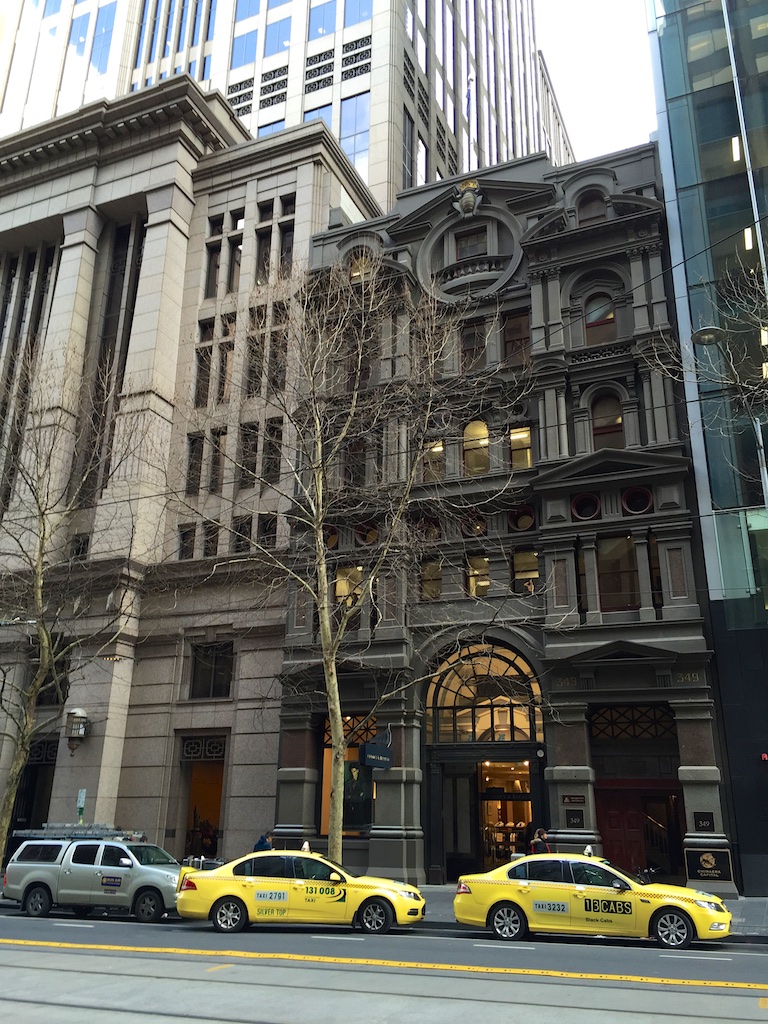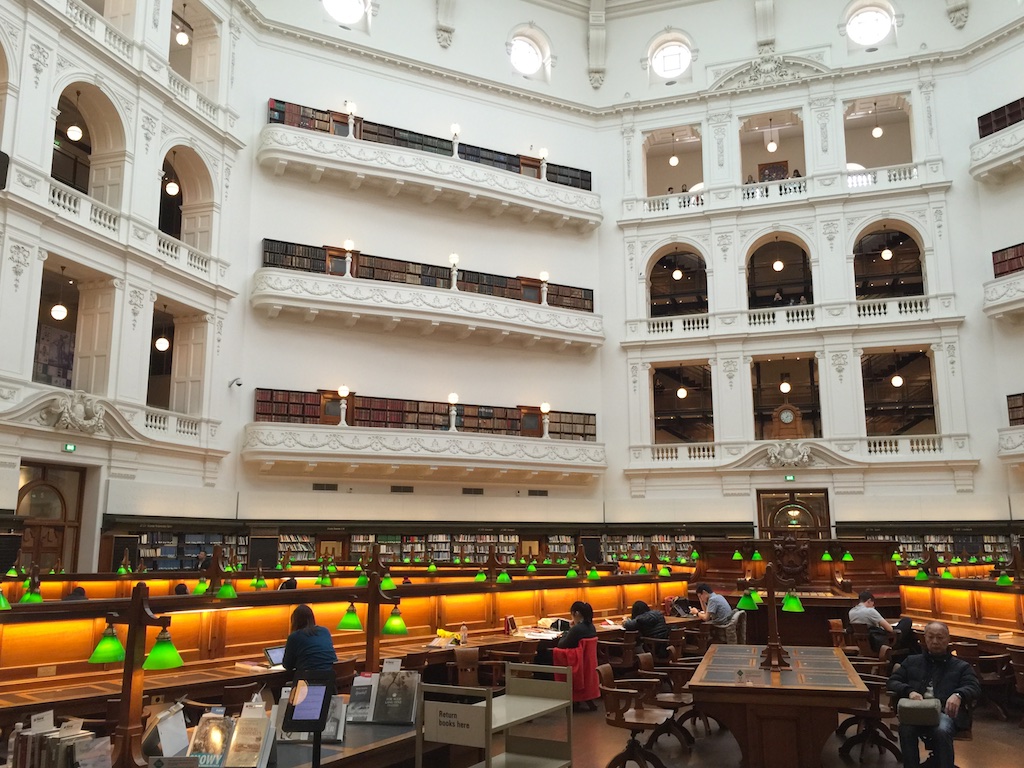 State library of Victoria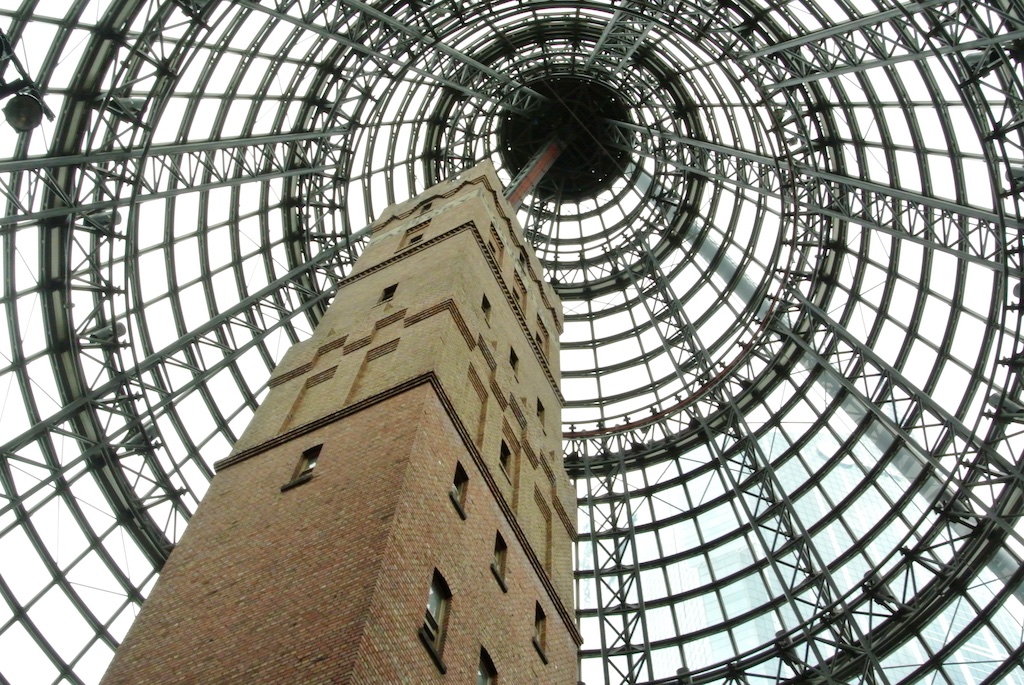 Shot Tower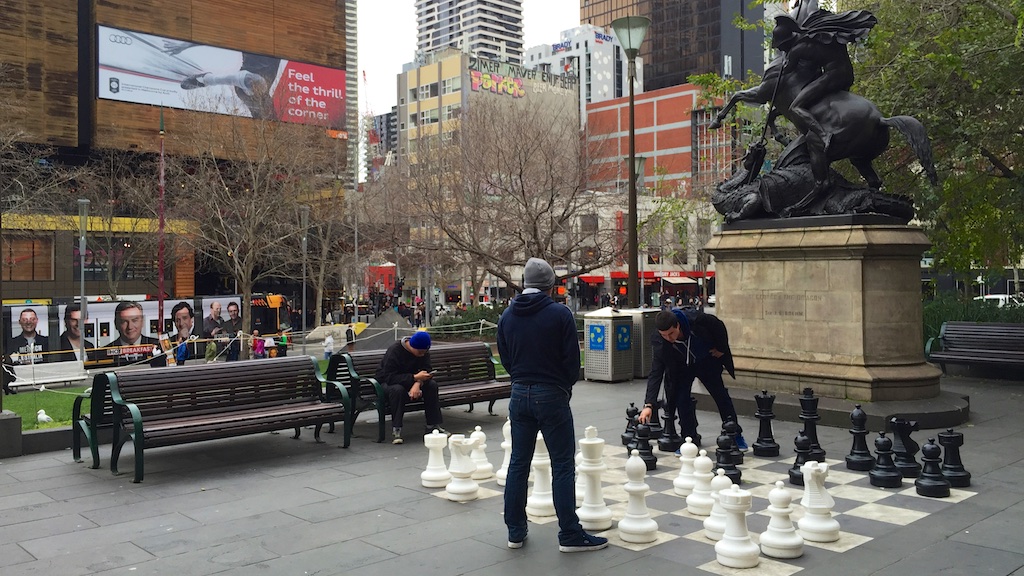 Street art is everywhere in the city but the best place to head to are the laneways. There are many which are completely covered, some abstract, some political, and just a mix of everything. It's an nice way to pass the time just wondering through these little laneways between the big streets.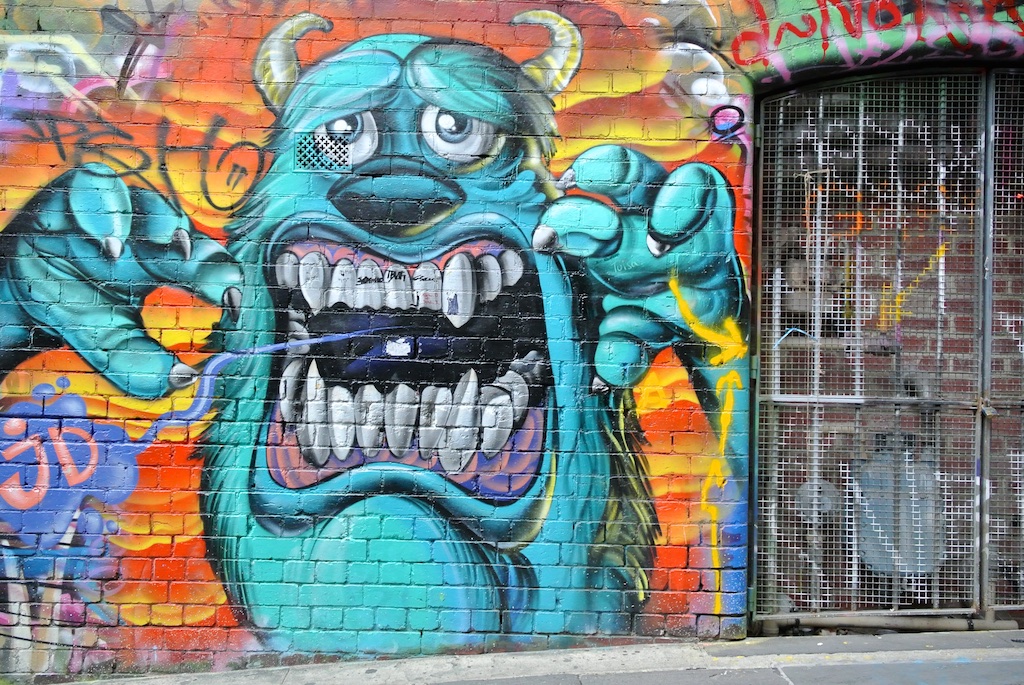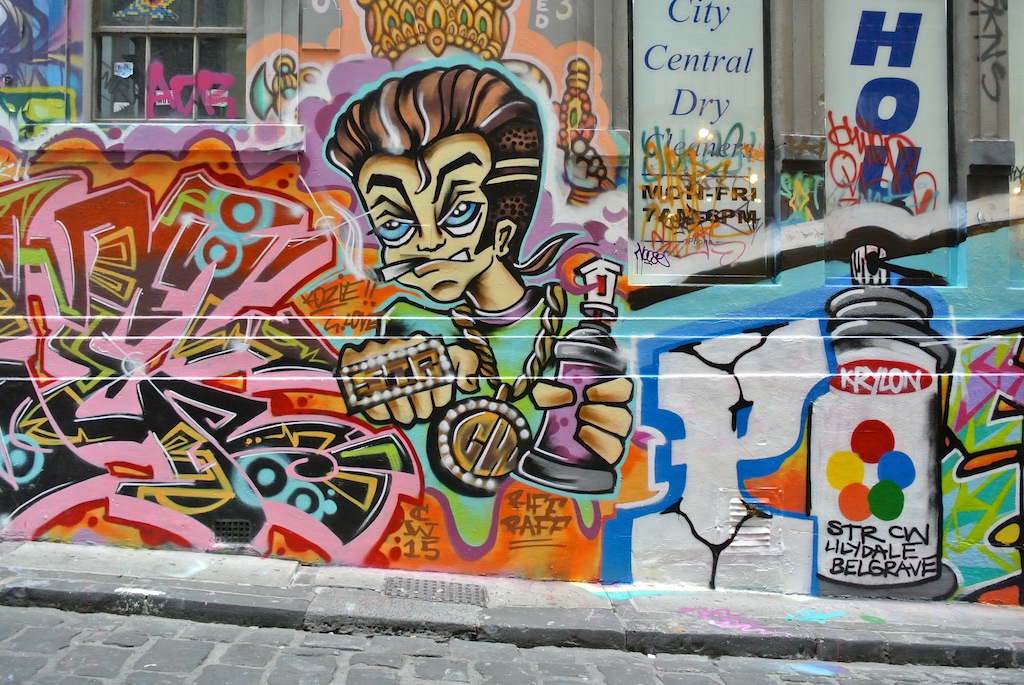 There are some interesting districts to explore outside of the centre. A short tram ride away is Fitzroy, a scruffy but lovable district with lots of street art, eclectic shops and around one coffee shop per person. To the south is St Kilda, a small coastal town. I didn't think much of the Sunday market but the town itself was pleasant, even if it was freezing cold out on the pier.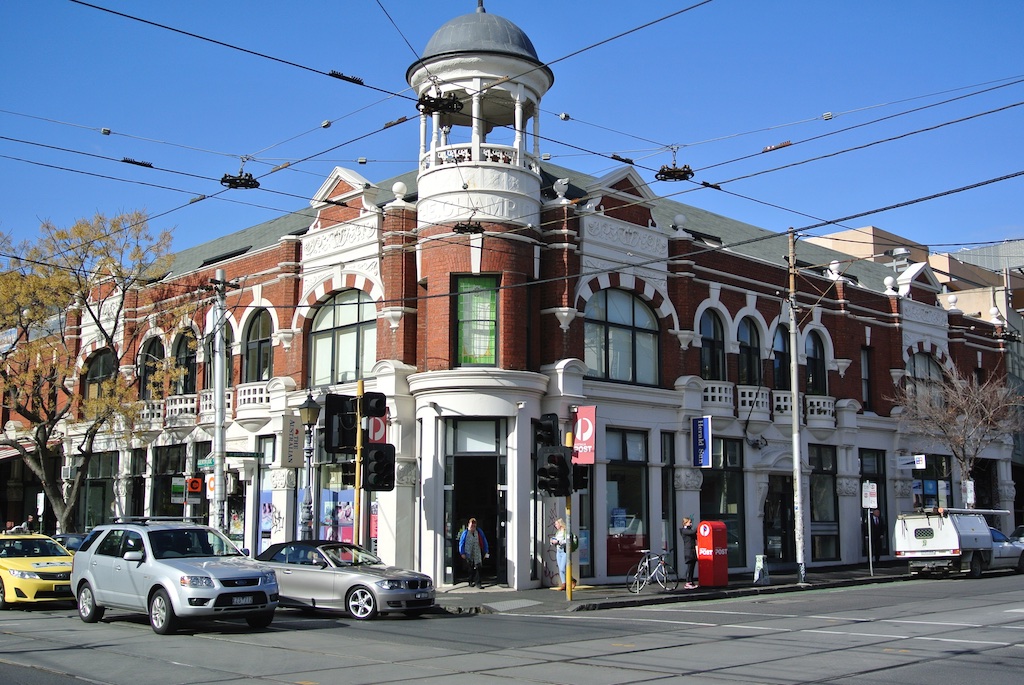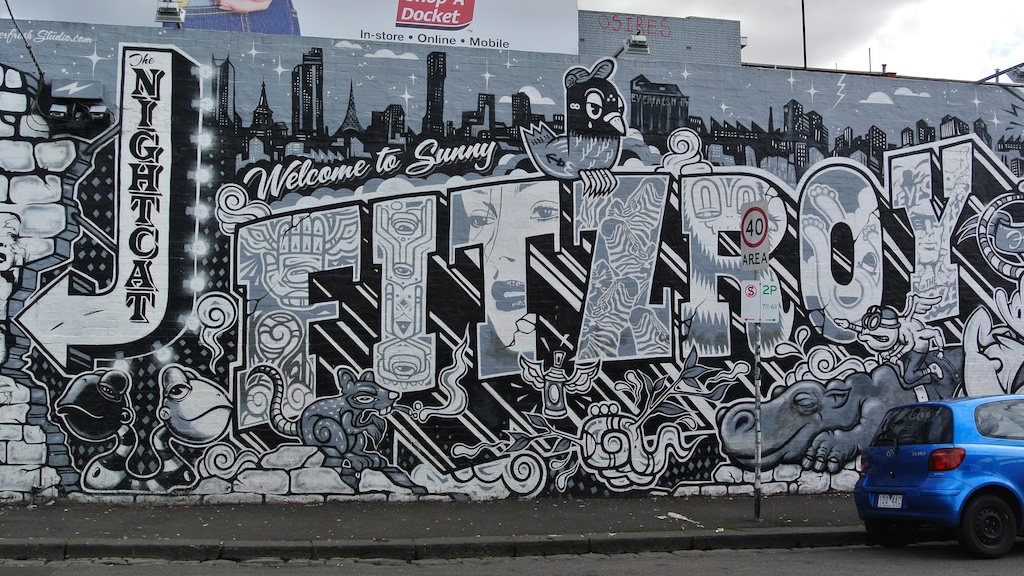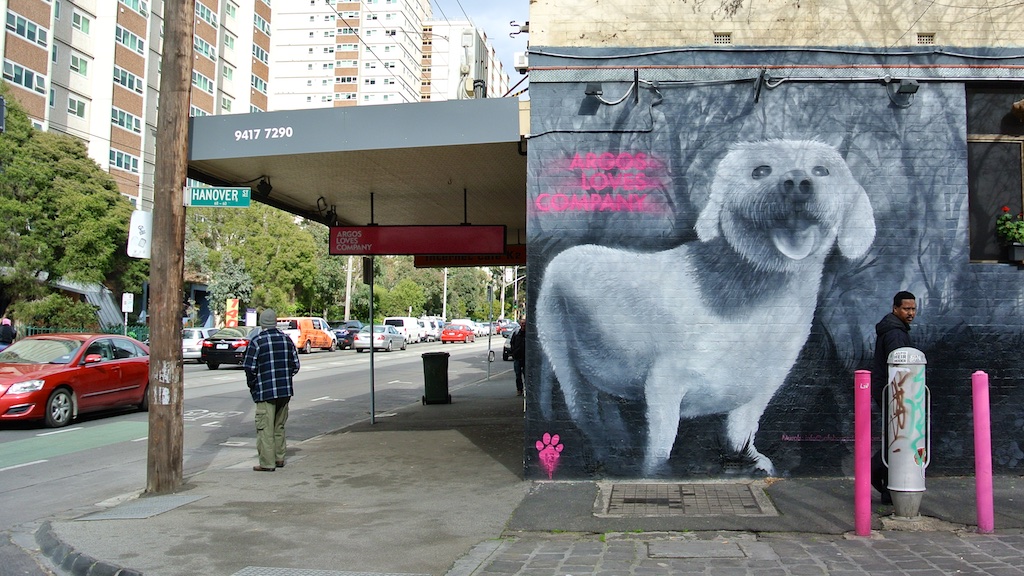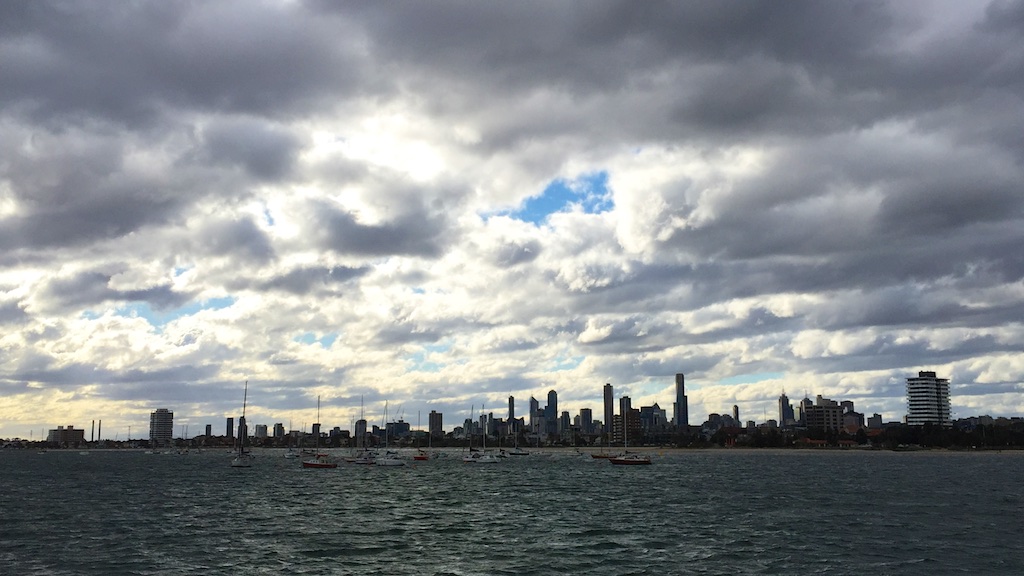 Melbourne from St Kilda pier
From Melbourne I changed states from Victoria to South Australia, taking a 12-hour bus across to Adelaide. Though a long journey it was pretty uneventful, the coach was in great condition and it made regular stops at roadhouses for food and drinks.
My stop in the city was only a short one as I was mainly there to catch the train up to Alice Springs. I did have time to explore a little though and as with Melbourne, visit the state library and museum.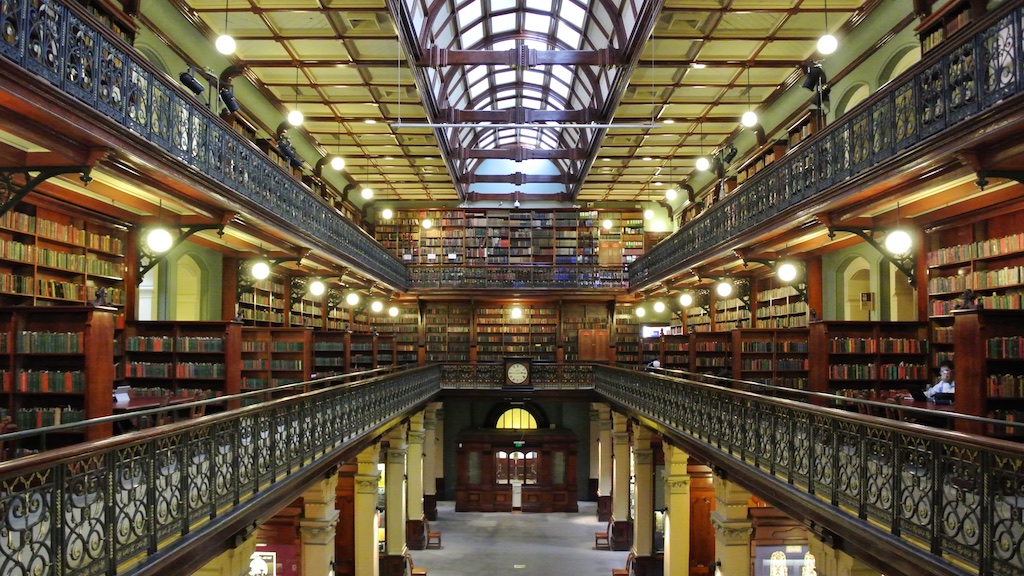 State library of South Australia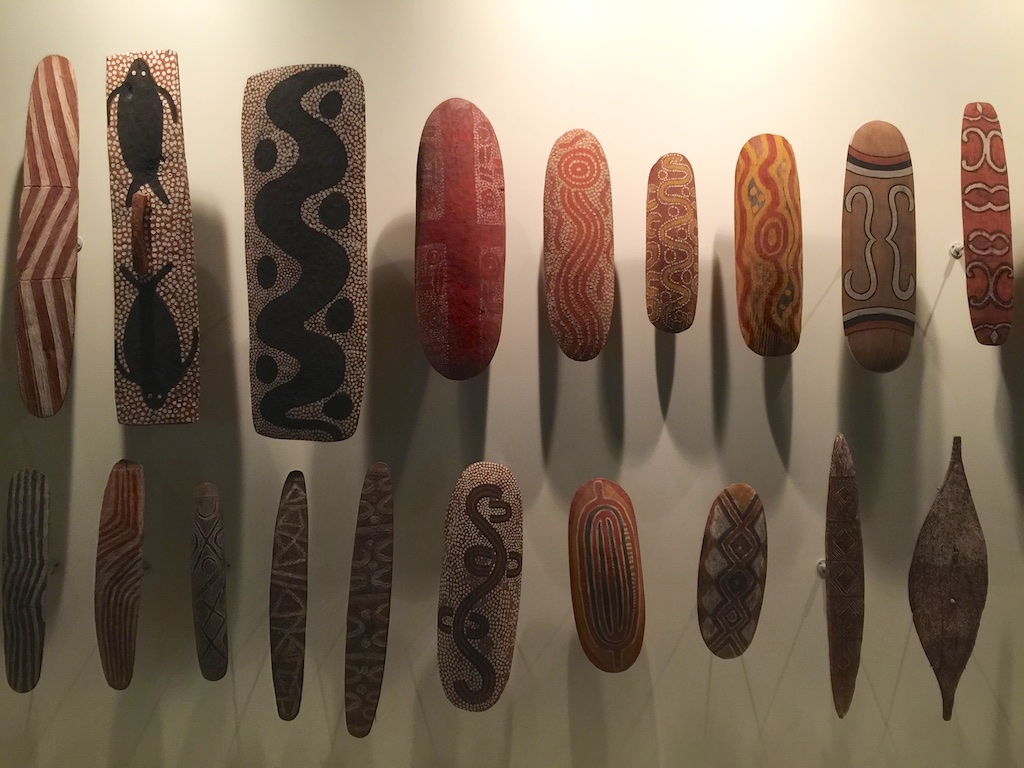 Shields on display
The museum here had a great exhibit on the aborigines of South Australia, with everything from maps documenting where tribes originated from, tools and ceremonial items to video interviews about culture and ritual. Most museums I visited in Australia had some section on aborigines but this was by far the most detailed.
A bit further out is the seaside town of Glenelg, the oldest European settlement in South Australia. The charming building which was the town hall now acts as a museum of the first settlers and to the traditional owners that were forced off their land. Further out still is the Mt Lofty summit which had great views over Adelaide in an evening.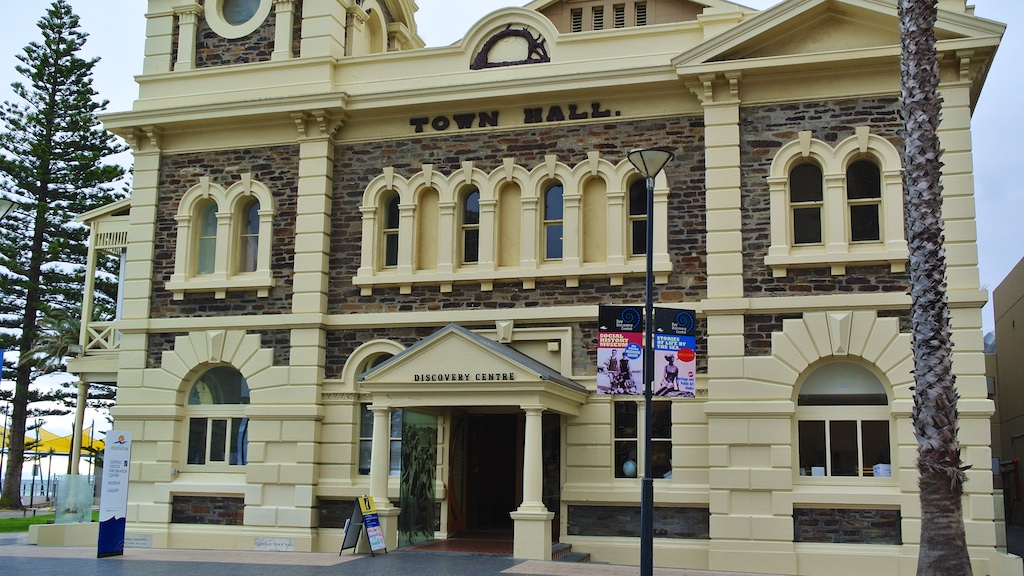 Glenelg town hall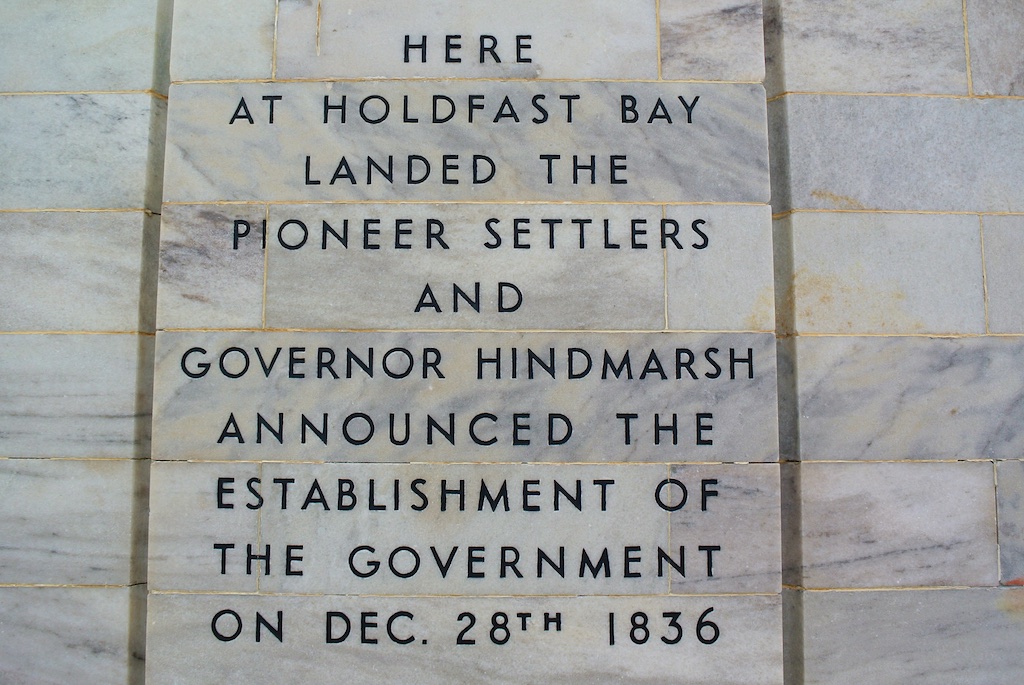 After my visit to the two cities it was time to head north to Alice Springs. The next post will be on Australia's Red Centre.
---